For the last couple of years we have been traveling on our own, without the help of travel agencies. Individual travel for us not only means organizing our trips for ourselves; whenever possible we don't even make hotel or transportation bookings up front. This kind of travel gives you a huge freedom and enormous flexibility.
If you like a spot, the weather is right and you are having fun: stay as long as you want. If you are disappointed, it is too crowded or boring where you are, or you caught the wrong season you just move on – no obligations. 
However, in order to make this flexibility and freedom work, and make your individual travel smooth and enjoyable, there are some things you should take care of before and during your travels:
1. Check visa and passport requirements for your planned destinations in due time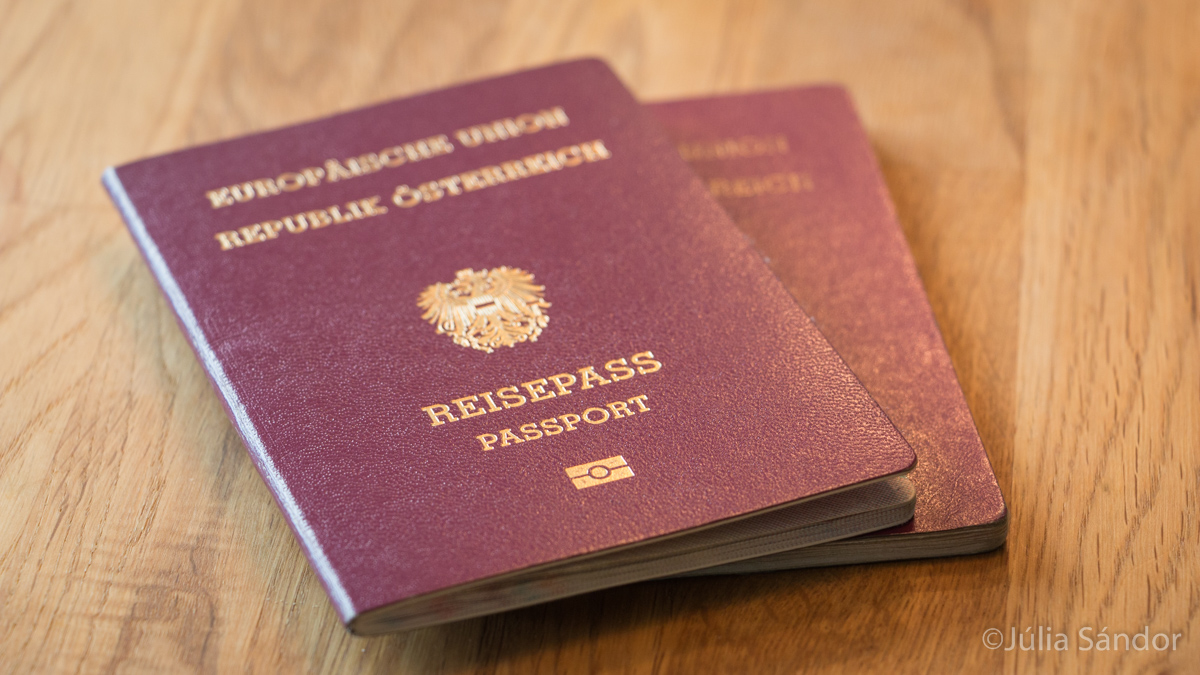 It might not be necessary to have a Visa, but in many countries it is, and it could take some time to gather all required documents. The lead time for getting the visa might also vary from 1 day to several weeks. So let yourself enough time. Some countries, like South Africa, or Namibia even have requirements how many empty pages you need in your passport and the required validity of your passport is also defined in most countries. (In many cases at least +6 months after your planned exit from the given country). You can find detailed information on the website of the foreign ministry of your country, or at the website of the local embassies. A general first information is available on the website: visahq.com.
2. Check out in time what vaccination is needed for your destination
This is very important! Your health is your most important asset, don't take unnecessary risks by underrating prevention. To get all needed vaccinations can also take a bit of time; for some you have to get up to 3 shots, with a time gap of 1-4 weeks between them. Be aware: some vaccinations could be even mandatory to enter certain countries. (for example: many countries require a yellow fever vaccination certificate if you arrive from risky areas).
3. Do not forget insurance!!!
Although you will hopefully not need it, travel insurance is something you absolutely have to have when on the road. In comparison to your total travel costs it is a fraction, but it can save you from a lot of trouble. It is bad enough if something happens, but if you can at least avoid serious financial consequences, it can save the day in the end.
Pick a travel insurance that is covering your health issues, a stolen or lost luggage, an unforeseen but unavoidable return to home, etc. We are traveling with valuable photo equipment so we even have an insurance to cover damages if something happens to our gadgets.
4. Make a travel plan, but also listen to other travelers and locals
There are endless resources online and offline about destinations wherever you plan to travel. Check out what you are interested in. Even though you don't want to over plan, it is good to have an idea what options you have during your travels. Also talk to other travelers and local people: great ideas will pop up, and you can always decide what you are willing to skip from your (mental or written) list.
We would not have seen Koh Rong Samloem in Cambodia, was it not for a German couple we met in Vietnam who recommended this small island to us. It turned out to be one of our most fantastic and romantic beach stays during our Asia trip. (you can read about this trip here)
5. Have credit cards/bank cards from at least 2 different banks
When organizing your trip while on the way, you will surely be using your credit card. Before you leave inform your bank which destinations you will be traveling to, otherwise your card might not be working. The second thing to consider is to carry with you credit cards from at least 2 different banks. In certain cases banks can consider some sellers risky, and simply reject your payment to them. If you have a second one from another bank you still have the chance that this will work. This can happen especially if couchsurfing.comare booking flights online from smaller local airlines. Happened to us more than once in Asia.
6. Get a local SIM card to access the Internet
If you organize your trip while on the road, it is essential to have good access to the Internet. You can either have a great package from your provider from home, or, what worked well for us, you can get a local Data SIM card. In many countries the mobile providers have prepaid Tourist packages for a couple of Euros/Dollars which you can get at the airport, or at any mobile company around the main tourist attractions. Most likely you will need your passport for buying the SIM card, though.
7. Have the right accommodation booking app on your mobile phone
To find quickly your accommodation you should have the apps of booking.com, agoda or hotels.com on your mobile device. If you would like to get closer to locals you can use airbnb or couchsurfing. Our favorite is booking.com, but from time to time we use some of the others, depending also on the country we are in.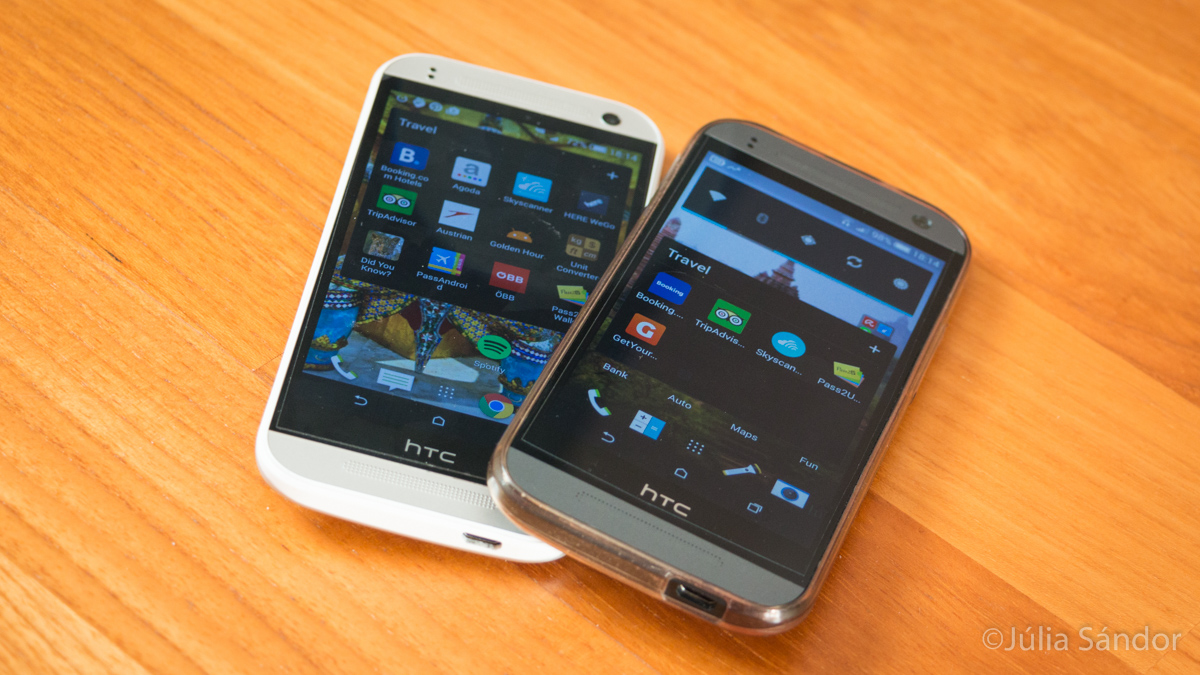 8. Have a proper flight booking app on your phone
Skyscanner, momondo, ITA Matrix and Kayak are just some of the possibilities. We usually use Skyscanner, where you can filter the best price and the shortest flight times in a very handy way. But I have to say from time to time we also check out the websites or apps of the airlines that these apps offer and find pretty good deals directly from them as well.
9. Make a plan on how you will be traveling locally
Depending on your destination you might want to take a rental car, use public transport or in some countries very reasonable: hire a driver. If you need a car for your entire trip probably the easiest way is to rent it up front, from home. You will surely find a good deal online with one of the rental companies or your automotive club at home. Although in most countries you will also find a car for rent on the spot, just make sure you have (if needed) the right international drivers license from home.
In some countries, it is extremely cheap to hire a driver with a car. In countries where you would not want to drive (we did not dare in some Asian countries) it is the perfect compromise. The staff at your hotel/hostel/B&B will surely be able to help you to find a reliable driver.
If you plan to use public transport research how it works, check if there are apps available you can use.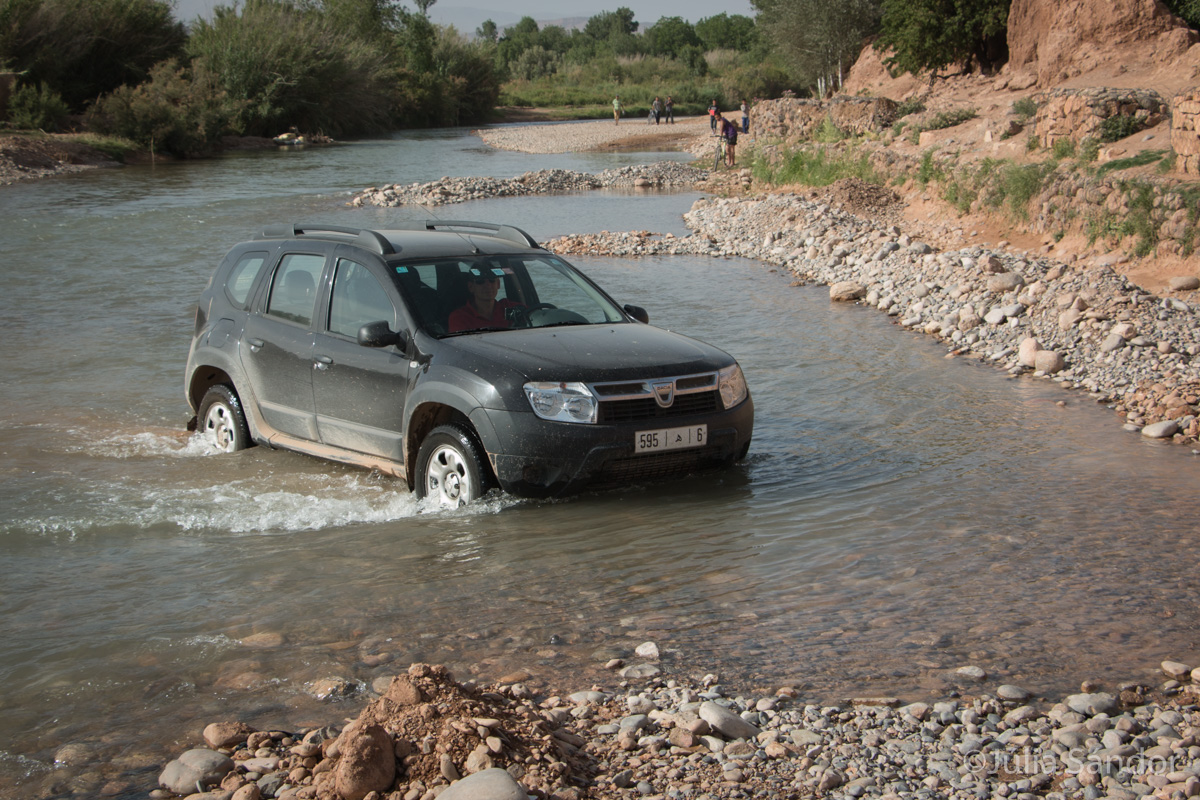 10. And most importantly: be flexible and open minded
Things might not work out perfectly as you plan them, but try to be flexible on it. We for example had to reschedule our flight to Hanoi, Vietnam, because it turned out on the Bangkok airport, that the validity of our Vietnamese Visa started 2 days later only. Although it was a bit annoying this spontaneous change in our plans resulted in 2 great days in Bangkok, where we could experience among others the crazy turmoil of the Kao San Rd.
If you consider these things you can make your individual travel work, and are prepared to solve the most important issues on your journey. Do you have any other tips? Let us know in the comments if we have missed something! Thanks :)