Photos from around the world
You can find many-many photos in most of our travel diary posts throughout the webpage.
Here we have collected those, which are focusing on pictures only, no, or almost no text, the pictures talk for themselves.
Our favorite pictures from Morocco
The first impressions after arriving in Bangkok
and portraits from throughout Asia
And if you surf through our posts you can checkout the pictures illustrating the stories and experiences we have shared in them.

Photo albums:
First impressions of 35 °C Bangkok: no pictures about us, as we look rather jetlagged.
Read more →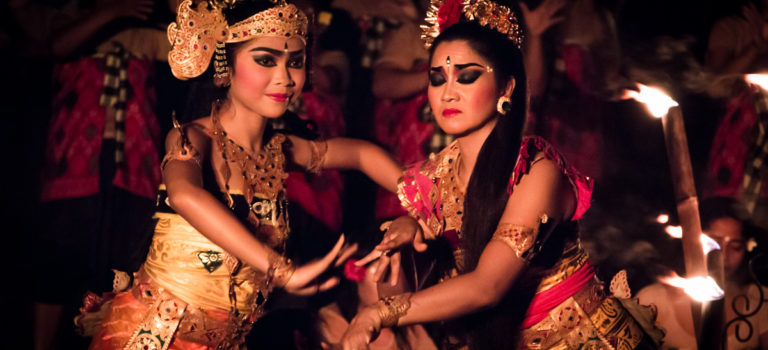 While working on our photos I have realized again how many beautiful people we met during our travels in Southeast Asia in the last months. When I say beautiful I do not really mean the stereotypic European beauty, rather the friendliness, openness, kindness and some overwhelming purity that shines through the eyes of many people. I have captured women, men, children, younger and older people all radiating some kind of harmony, even though many of them seem to live lives that are less than easy according to our terms. Read more →
Before we are able to add the first pictures from Asia, check out some highlights from our trip to Morocco last year. Read more →